Mannvis in Shenzhen;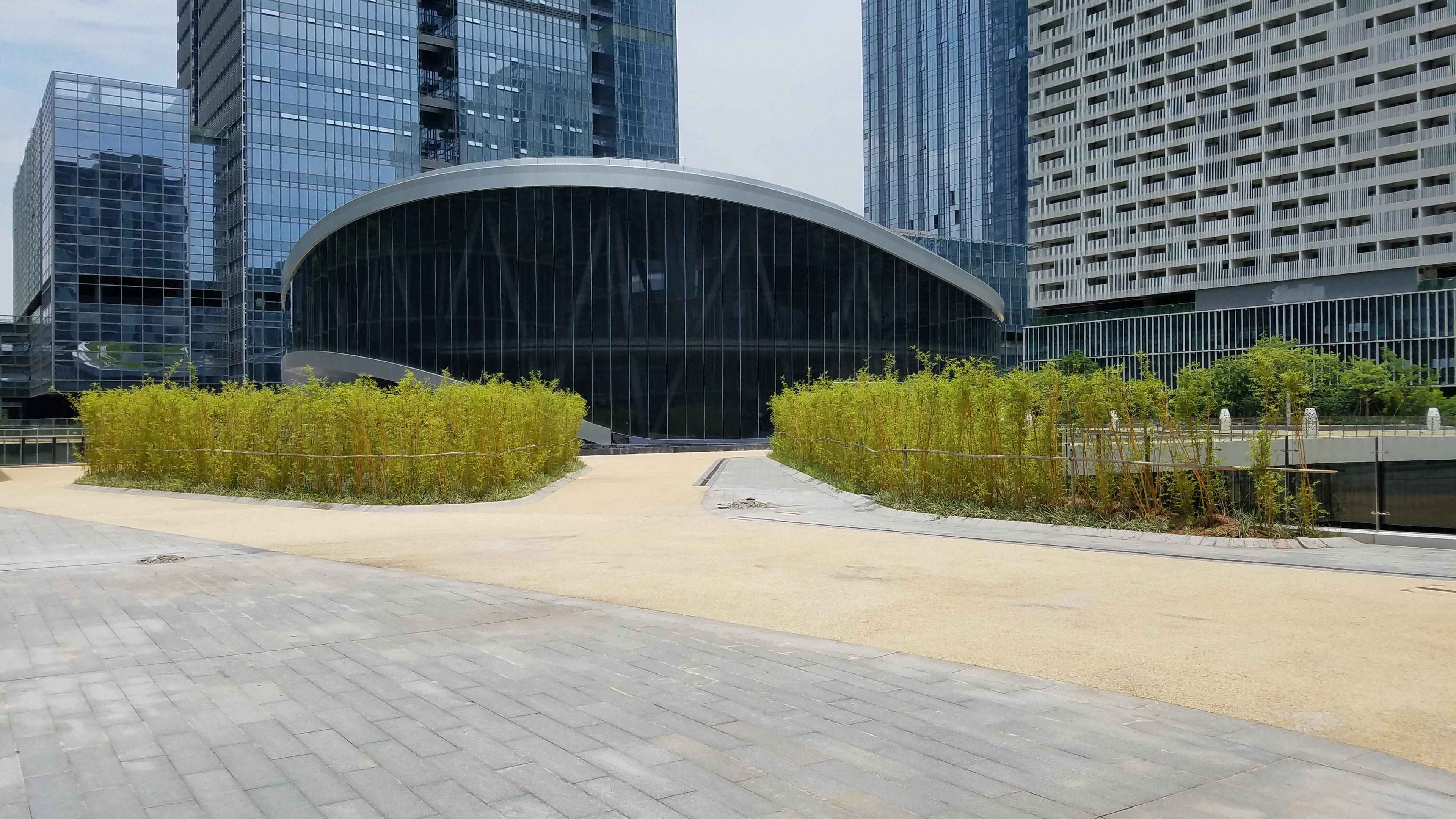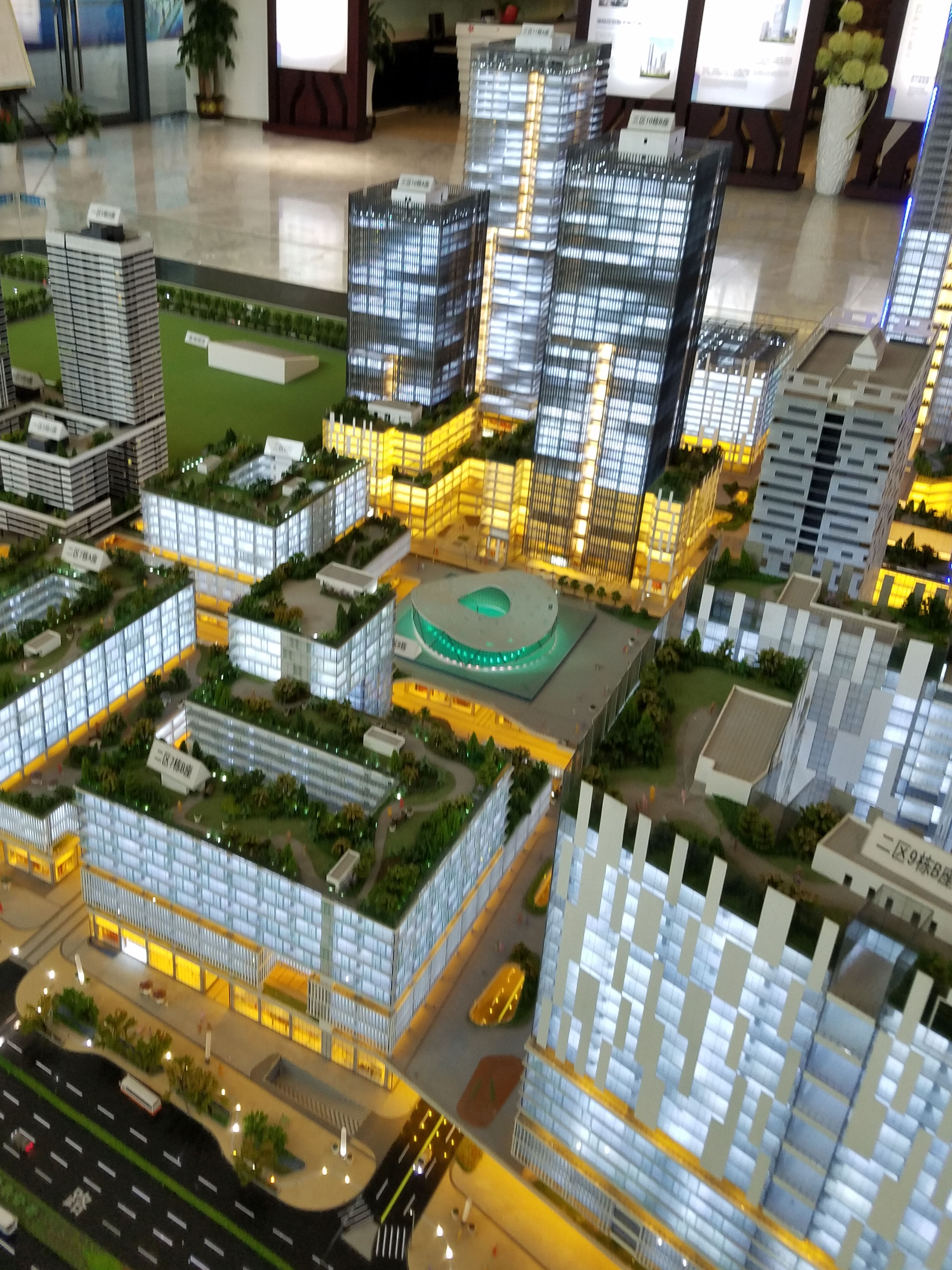 Inventrepreneurship (Invention + Entrepreneurship):
(Here is a brief biography on Steve Mann; see also Wikipedia entry.)
More than 20 years ago, Steve Mann invented HDR (High Dynamic Range) imaging, which is now widely used in nearly every camera and smartphone in the world. Today Mannlab has developed the world's most advanced HDR algorithm that runs 5000 times faster than anything else in existence. We'd like to form a new company to take these inventions to market. And we're looking for people who'd like to join us.
Join us in starting a vision company that will create the technology used by self-driving cars, surveillance cameras, handheld cameras, wearable cameras, and real/virtual/augmented realities.
Here are just some of the inventions upon which new companies will be based:
HDR (High Dynamic Range) Imaging and CCRF (Comparametric Camera Response Function) [M. A. Ali = co-inventor]:

The Chirplet Transform and other mathematical breakthroughs:

Scientific "Outstruments"

Veillance Wand: Makes visible the otherwise hidden sightfield of surveillance cameras.

Veillometer, A device that measures how much surveillance or sousveillance a person has been exposed to [R. Janzen = co-inventor]:

Surveillicopter, drones that map out sightfields of surveillance cameras:

Ayinometer: The eye test for the 21st Centry, rendering optometry obsolete.

Glogger (CYBORGlogger): Share what you see (world's first picture sharing website):

VMP (Visual Memory Prosthetic)

Alibi Sousveillance Blockchain

Cygraphy (Cybernetic Photography):

Cygraphy (Cybernetic Photography) Easel:

Wearable Computing:

Video Orbits:

Seeing Eye-to-Eye:

Priveillance Technology, Priveillant Systems, and Priveillant Devices:

Turn this cart into a self-driving autonomous CARt... and later put the technology in a real vehicle....

A simple toy cart will allow us to experiment with new ideas...