Article on Medical Subjectrights in:
THE JOURNAL OF MEDICAL KNOWLEDGE MANAGEMENT
Volume 6, Number 2, p 8-9, 2001
cover:

First page of the article: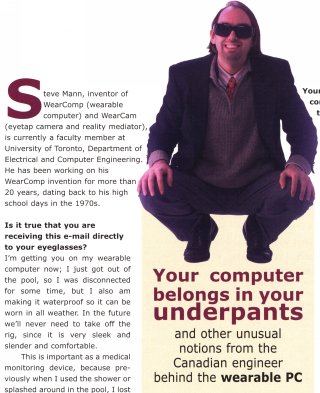 Sidebar on Subjectright: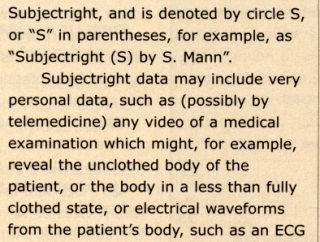 ---
Fullsize files (each expand to 600 megabytes or so) are named subjectrights_medical_journal_cover.jpg, subjectrights_medical_journal1.jpg, and subjectrights_medical_journal2.jpg.
---
Download the Subjectrights Medical Agreement Form for your doctor to sign.
---
See articles released under Subjectright (S).
---